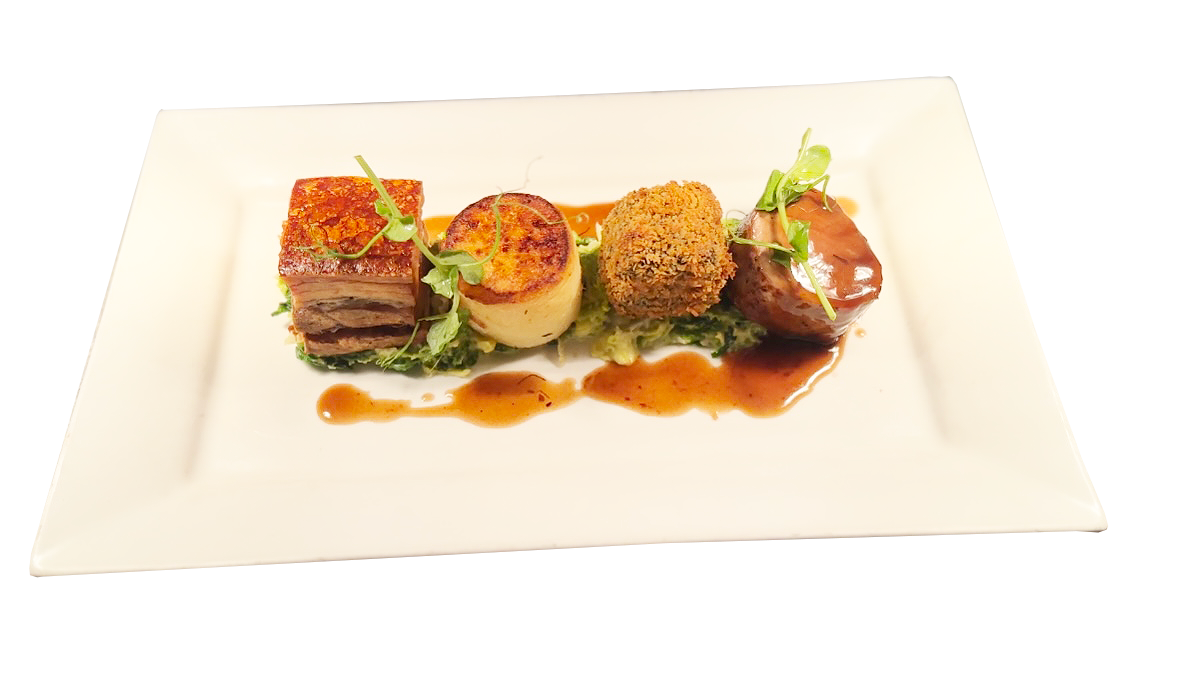 About Us
Situated in the centre of Wells close by the historic cathedral, The Olive Tree Restaurant opened in September 2022. The restaurant has two ground floor dining areas – one looking out onto the high street and the other with an open kitchen – plus an upstairs dining room that's ideal for private parties and can seat up to 32.
A fantastic selection of food dishes for all that are all cooked from fresh and sourced from local suppliers.
Our Food
Our menu items are inspired by British Modern and French cuisine that have been created by our chef who specialises in delicious food featuring fresh ingredients and masterful preparation. Our chef blends traditional and innovative techniques to create indulgent offerings using local ingredients.
Our approach to the menu was to have dishes that are unique and appealing to everyone.
The restaurant has a comfortable offering for you to enjoy everything you love about homemade cuisine.
Come dine with us and experience an exquisite authentic meal in an intimate dining space.
We look forward to serving you soon.
We have seating available in the front dining room, the open kitchen dining room and the upstairs dining area. If you have a particular preference, please indicate this in the Special Requests section when booking. We will try to accommodate your preference but we can't guarantee it as we can only seat a limited number of people in each area.
Monday & Tuesday: Closed
Wednesday: 12pm – 3pm
Thursday: 12pm – 3pm & 6pm – 10pm
Friday: 12pm – 3pm & 6pm – 10pm
Saturday: 12pm – 3pm & 6pm – 10pm
Sunday: 12pm – 4pm
The Olive Tree Restaurant
5 Sadler Street
Wells
Somerset
BA5 2RR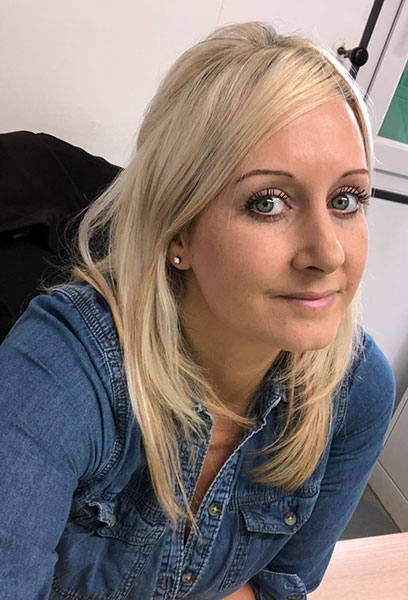 Petra Edwards is the owner of her first independent restaurant The Olive Tree.
Having purchased the business in August 2022, she can't wait to welcome everyone in.